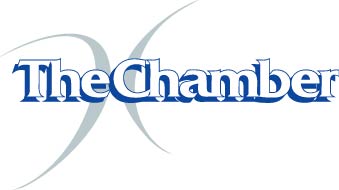 Originally created as a railroad town, Hutchinson, Kansas achieved early success in the salt industry. Still know by some as The Salt City, Hutchinson has become an exciting city that attracts many industry leading companies. Its citizens enjoy the city's low cost of living and many events while companies enjoy its prime location and business friendly environment. With a moderate cost of doing business, ample labor pool, and plenty of development space, Hutchinson is a prime location for new industrial expansions.
■ Community Information
Hutchinson Location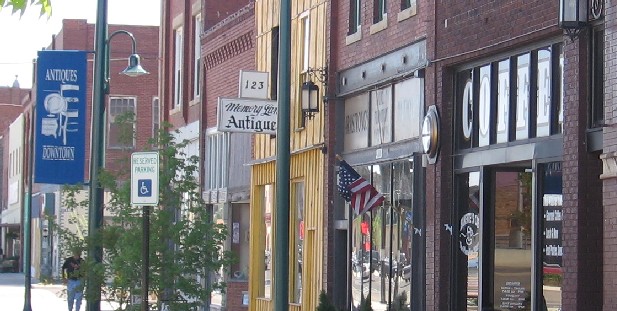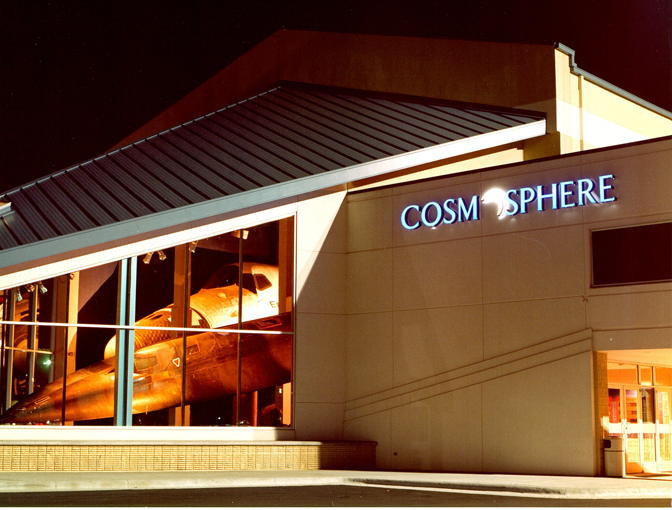 Shopping in Downtown Hutchinson Cosmosphere Space Center
Name of Community

Hutchinson, Reno County, Kansas

Population

63,357 (as of 2009)

Labor

84,210 (as of 2009) Available labor from Hutchinson, Basin and 7 contiguous counties

Highway

6 miles from State Highway K-96

Airport

Mid-Continent Airport, Wichita KS: 45 miles

Railway System

On rail spur off of BNSF mainline. Interchange rights with Union Pacific

Foreign Companies

Siemens Wind Power, TSW (Takako Industries)

Education

Hutchinson Community College and Area Vocational School: 12,000 students

Area Overview

Hutchinson has excellent K-12 educational institutions and world-class medical facilities. We are also home to the Kansas State Fair, a Smithsonian affiliated space museum, and the NJCAA National Basketball Tournament.
■ Industrial Park Information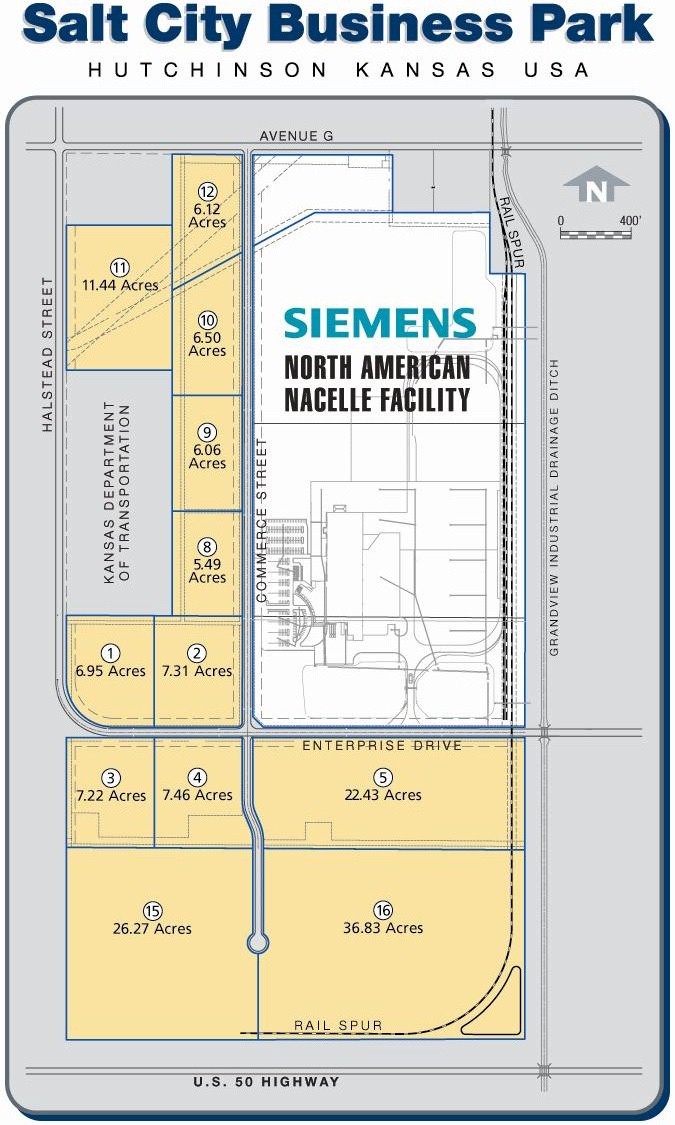 Name

Salt City Business Park

Total Area

Total 347acre (Available area appx. 151acre)

Price

Please contact Chamber of Commerce for more information

Access

Located 5 minutes from US Highway-50

Electricity

Power Company: Westar Energy

Davis substation located across the street from the park

Natural Gas

Gas Company: Black Hills Energy

8in line inside of business park

City Water

Water Company: City of Hutchinson

12in and 10in lines inside of business park

Sewage

Sewage Company: City of Hutchinson

12in line inside of business park

Others

Incentives available on job creation.


Economic Development/Chamber of Commerce Information
Hutchinson/Reno County Chamber of Commerce
119 N. Walnut
Hutchinson, KS 67501
TEL: 620-622-3397
FAX: 620-662-2168
Contact: Kate Quinlan-Laird
E-Mail: kate@hutchchamber.com
Website: www.hutchchamber.com