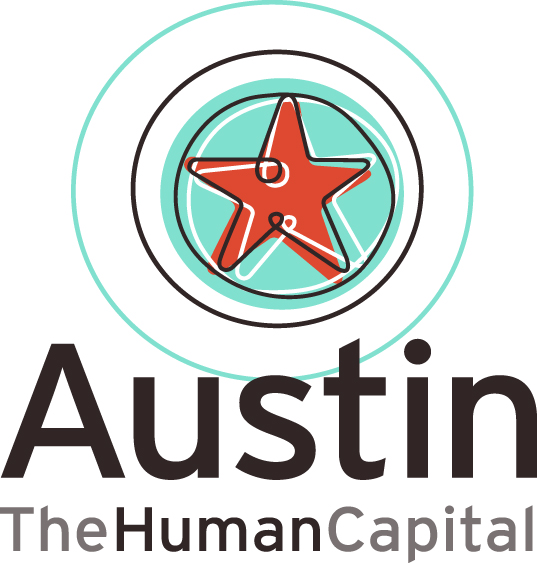 As the state capital, Austin is the business and technology center of the state. Kiplinger's Magazine ranks Austin in the top for "Best Performing Economy in the U.S." and "Best City for the Next Decade," proving that it is an excellent environment for developing business. Known for its rich labor source and great living environment, Austin offers a unique mixture of natural environments and urban conveniences.
The Austin Chamber represents the five county metropolitan area of Central Texas with a population of 1.7 million and is the lead economic development entity for the region.

■ Community Information
Austin Location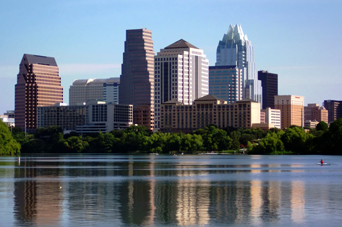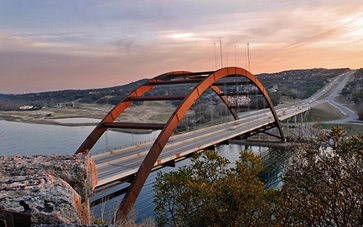 Austin Downtown
Pennybacker Bridge
Name of Community

Austin, Texas

Population

1.7million in metro area (as of 2009)

Labor

885,803 (as of 2009)

Highway

Interstate-35 runs through the heart of the city

Airport

Austin-Bergstrom International Airport (ABIA): 10miles from downtown Austin

Railway System

Rails runs throughout the City of Austin and the region

Foreign Companies

Tokyo Electron (Japanese), Samsung (Korean) and many more.

Education

10 universities and colleges in the Austin metro.

The largest is University of Austin with 50,000 students.

Area Overview

Austin is the youngest, smartest, safest and fastest growing city in the United States (as a composite). It combines the innovation, technology and creativity found on the West Coast, ubt is located in the State ranked with the Best Business Climate in the U.S. It is located in the center of the State, and in the center of the triangle formed by the largest metros in Texas: San Antonio, Dallas and Houston.
■ Industrial Park Information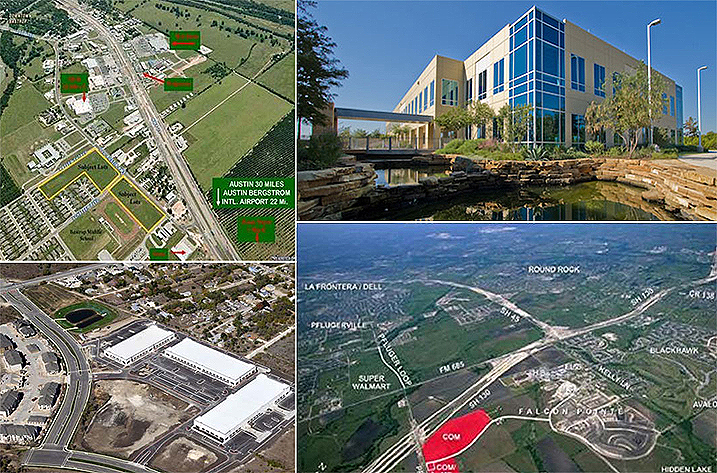 There are numerous industrial parks in the metro.
For more information, visti www.austinchamber.com/DoBusiness/RealEstate/index.html

■ Economic Development / Chamber of Commerce Information
Austin Chamber of Commerce
210 Barton Springs Road, Suite 400
Austin, TX
TEL: 512-322-5626
FAX: 512-478-9615
Contact: Adriana Cruz
E-Mail: acruz@austinchamber.com
Website: www.austinchamber.com