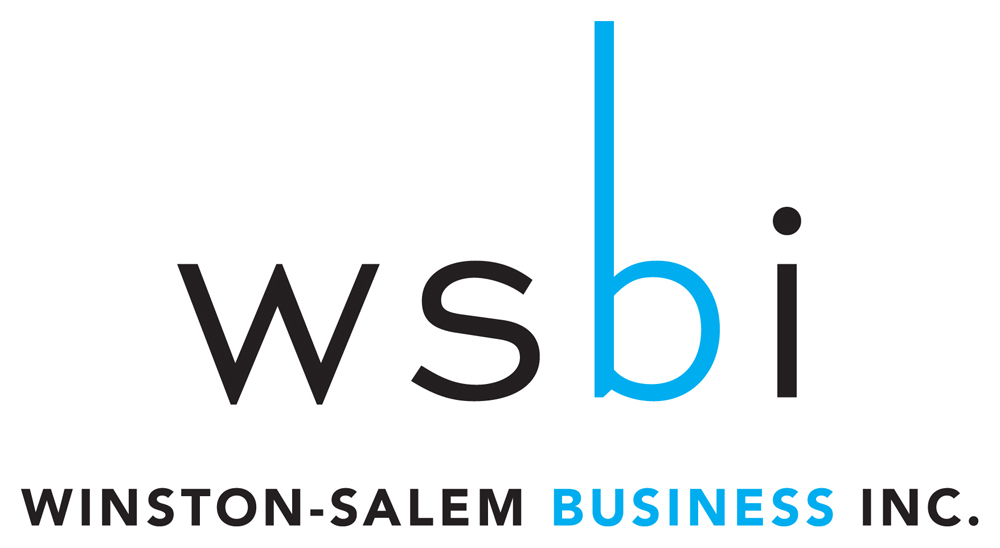 Winston-Salem, the 4th largest city in the state of North Carolina, originally prospered for its tabacco industry. Lately, however, the city has an increasing number of large manufacturing companies, showing a rapid development in business. Winston-Salem has various established amenities such as excellent higher education facilities, and offers very low cost of living, creating very attractive opportunities for new business establishments. Caterpillar recently announced that it would invest $400 million for a mining truck parts manufacturing plant in the city. Winston-Salem Business Inc. is a resourceful economic development organization that actively support the city's continuous business development in collaborate with local and state government.
■ Community Information
Winston-Salem Location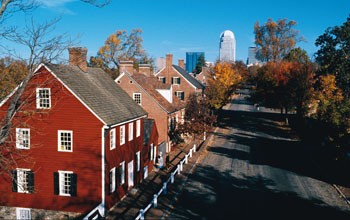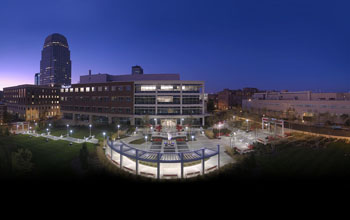 Winston-Salem Old Downtown
Winston-Salem Night View
Name of Community

Winston-Salem, North Carolina

Population

359,638 (as of 2010)

Labor

176,070 (as of 2010)

Highway

0.2miles from Interstate-40

Airport

Piedmont Triad International Airport: 23miles

Railway System

Norfolk Southern, Winston-Salem Southbound and Yadkin Valley Railroad

Foreign Companies

Deere-Hitachi (Japanese) and others

Education

Wake Forest: 7,079 students

Forsyth Technical Community College: 11,322 students

Area Overview

With an ample, skilled workforce and collaborative spirit, Winson-Salem has successfully transitioned from a manufacturing focus to a center of advances in healthcare, life sciences, financial services, technology research and development, and other expanding sectors of the economy. Also, Winston-Salem's cost of living consistently ranks at or below many of its peer communities across the United States and is significantly less expensive than other major metro areas throughout the Southeast U.S.
■ Industrial Park Information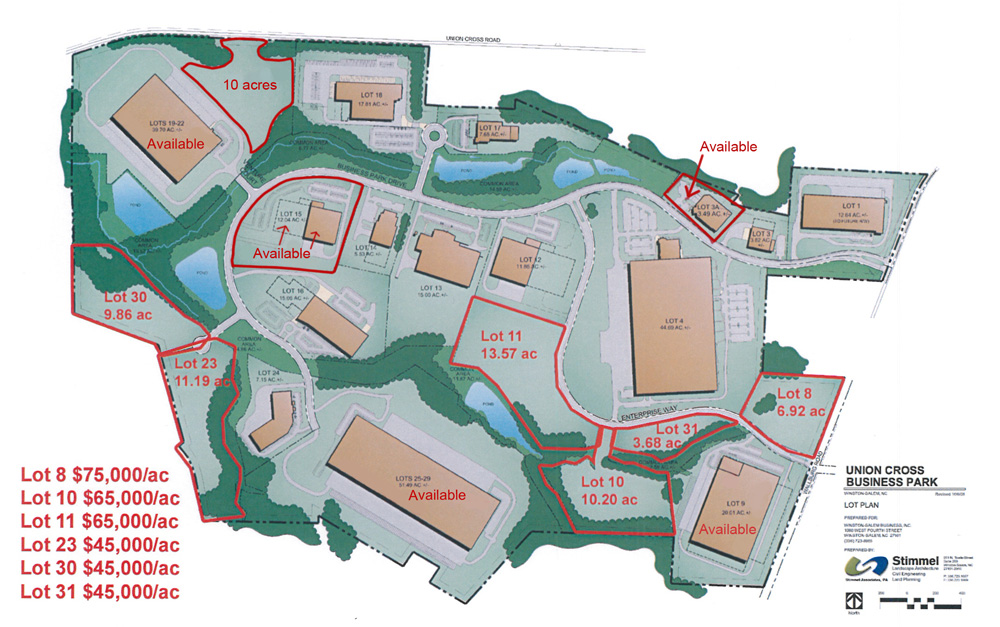 Union Cross Business Park
Name

Union Cross Business Park

Total Area

Total 400acre (Available area appx. 65acre)

Price

$45,000 - $75,000/acre

Access

3miles from Interstate-40

Electricity

Power Company: Duke Energy

24kV, 3 phase line on-site and dual circuit 100kV lines adjacent to the park.

Natural Gas

Gas Company: Piedmont Natural Gas

6in main line along available sites.

City Water

Water Company: City & County Utilities

16in main line along available sites.

Sewage

Sewage Company: City & County Utilities

15in main line inside of industrial park.

Others

Union Cross Business Park, a 403acre public and private partnership located in Winston-Salem, has been designed to be cost-efficient and accommodating, while maintaining the natural appeal of the surrounding environment. With competitively priced land and costruction costs below the national average, Union Cross Business Park provides the perfect climate for your business to grow.


■ Economic Development / Chamber of Commerce Information
Winston-Salem Business Inc.
1080 West Fourth Street
Winston-Salem, NC 27101
TEL: 336-723-8955
FAX: 336-761-1069
Contact: Bob Leak
E-Mail: rleak@wsbusinessinc.com
Website: www.wsbusinessinc.com